We know what it takes to create and manage market-leading, award-winning apartments. The kinds of places people are proud to live. The kinds of places that maintain value, year after year.
The difference is our commitment to doing whatever it takes to make your property the very best it can be. At 2B Residential, we recognize this is not a one-size-fits all approach. That's why our team will work closely with yours on everything from space and amenity planning to staffing and day-to-day management.
We specialize in:

Community repositioning
Our calculated, strategic approach will help you focus on identifying and changing what's not working – leading to a more cost-effective and efficient project.

Focus on resident satisfaction and retention
Our engaging and accessible management team creates a sense of community, leading to happier, more satisfied residents. By providing the latest amenities and services, we'll help you boost your renewal percentage.

Staff recruitment and training
See your property flourish under the direction of our on-site management team. Our entire staff works as a unit to meet goals and exceed your expectations – and that of your residents. It's a culture and attitude you'll find at every level of our company.

Customized reporting
We use Yardi, the industry standard accounting platform, for comprehensive finance and lease reporting. We can customize your report to fit your needs, so the report is always available and easy to process.
Marketing and design
Our in-house strategic marketing and design team will help you adapt quickly and produce fresh and new material for internal and external audiences for a fraction of the cost of outsourced collateral.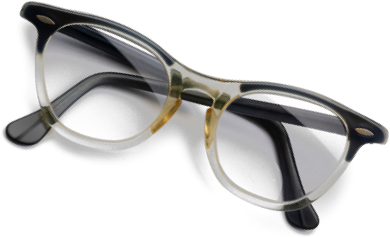 From signing for packages to planning regular social events and greeting residents by name, our staff will go above and beyond to make your residents feel at home every day.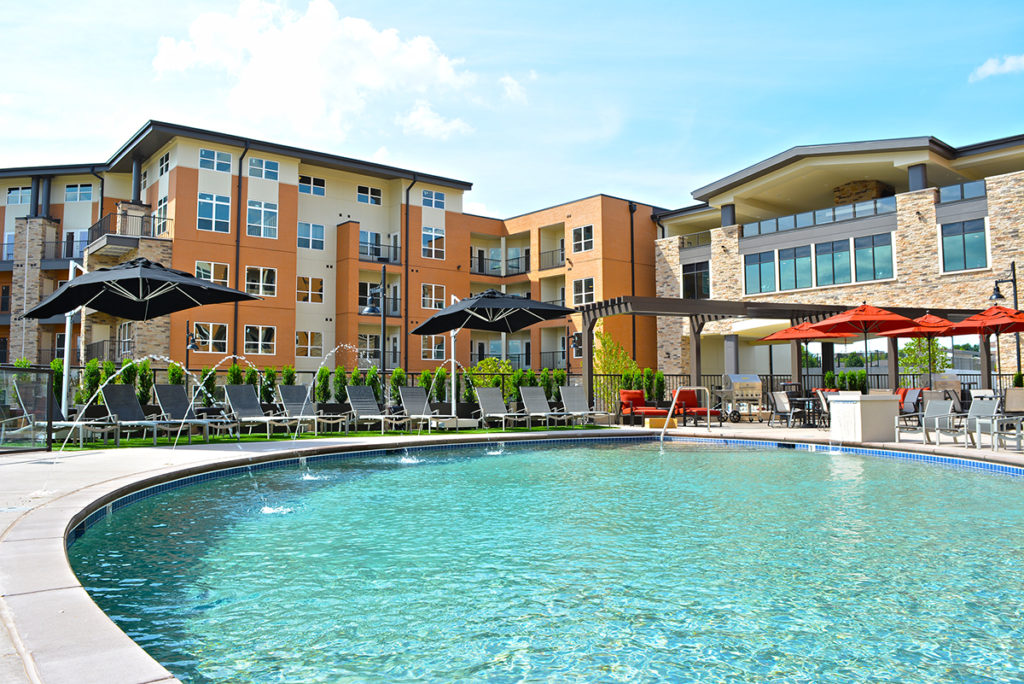 2023
Property Management Company of the Year
2B Residential
Property of the Year 201-300 units
Flats at Dorsett Ridge
Property Manager of the Year 1-199 units
Melissa Hall
Behind the Scenes Professional of the Year
Katie Kaiser
Assistant Property Manager of the Year 201-250 units
Sara Kramer
Multi-site Supervisor of the Year 2001+ units
Kelli McGuire
Assistant Property Manager of the Year 1-200 units
Connor Moore
Assistant Property Manager of the Year 251+ units
Tara Wagman
2022
Multi-Site Supervisor of the Year
Carla Powell
Property of the Year
5300 Centre
Assistant Manager of the Year
Steven Hunt - 212 Clayton
Assistant Manager of the Year
Samantha Porter - Cortona at Forest Park
2021
ST. LOUIS APARTMENT ASSOCIATION AWARDS
Multi-site Supervisor of the Year
Mark Milford
Assistant Manager of the Year
Sara Kramer
Maintenance Supervisor of the Year
Calvin Williams
Maintenance Technician of the Year
Cory How
Housekeeper of the Year
Kerri Farber
2020
ST. LOUIS APARTMENT ASSOCIATION AWARDS
Property Management Company of the Year
2B Residential
Property Manager of the Year
Samantha Fisher
Assistant Property Manager of the Year
Genna Korpal
Leasing Associate of the Year
Justin Hallemann
Property of the Year 200+ units
The Villages of Twin Oaks
2019
ST. LOUIS APARTMENT ASSOCIATION AWARDS
Property of the Year
Piazza on West Pine
Multi-Site Supervisor of the Year
Carla Powell
Behind the Scenes Professional of the Year
Sarah Metzler
2018
ST. LOUIS APARTMENT ASSOCIATION AWARDS
Property Management Company of the Year
2B Residential
Property of the Year
Cortona at Forest Park
Assistant Manager of the Year
Sara Kramer
2017
ST. LOUIS APARTMENT ASSOCIATION AWARDS
Property Manager of the Year 1-250 Units
Nick Brown – Parkway Lakeside
Property Manager of the Year 251-400 Units
Mark Milford – Cortona at Forest Park
Leasing Consultant of the Year 251-400 Units
Brooke Pate – Cortona at Forest Park
2016
ST. LOUIS APARTMENT ASSOCIATION AWARDS
2016 Property Management Company of the Year
Property of the Year (smaller boutique)
Pointe 400 Apartments
Property of the Year (200+ units)
Cortona at Forest Park
Multi-Site Supervisor of the Year < 2,000 units
Carla Powell
Assistant Manager of the Year
Cortona at Forest Park - Sara Kramer
Maintenance Supervisor of the Year
Derrick Jarrett
2015
IREM 2015 Multi-Family Property of the Year (200+ units)
Cortona at Forest Park
City Living - Property of the Year
Cortona at Forest Park
ST. LOUIS APARTMENT ASSOCIATION AWARDS
Marketing Campaign of the Year
Cortona at Forest Park
Property of the Year
Villas at Crystal Lake
Maintenance Supervisor of the Year
Steve Van Horn
Grounds Person of the Year
Vincent Williams
2014
Top 5 New Residential Developments - St. Louis Magazine
Named Best City Living by Alive Magazine
Mark Milford named one of the top local Men of Influence
Park Central - Developer of the Year
Cortona at Forest Park
ST. LOUIS APARTMENT ASSOCIATION AWARDS
Community of the Year
Parkway Lakeside Apartment Homes
Property Manager of the Year
Raul Adams (Pointe 400)