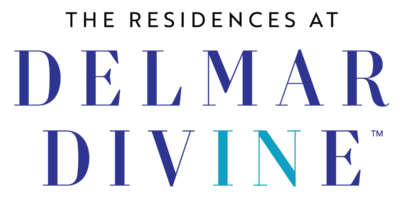 The Residences at Delmar DivINe
5535 Delmar Boulevard, St. Louis, MO 63112
The Residences at Delmar DivINe is a community designed around what is possible. Whether it's a live-work lifestyle amongst the community's leading nonprofit organizations, or a live-play lifestyle near the social hubs of The Delmar Loop and Central West End, Delmar DivINe is a community full of dynamic individuals looking to connect. To break down barriers. To bridge gaps. And as the site of a former hospital, to heal divides.
Go To Website
Featured Amenities
Designer finishes
Granite countertops
Two-tone cabinetry
Community Amenities
Pool with sun shelf
Fitness center
Pet-friendly community with pet park
Looking to connect with this community?
Please fill out the contact form below and we'll be in touch shortly.