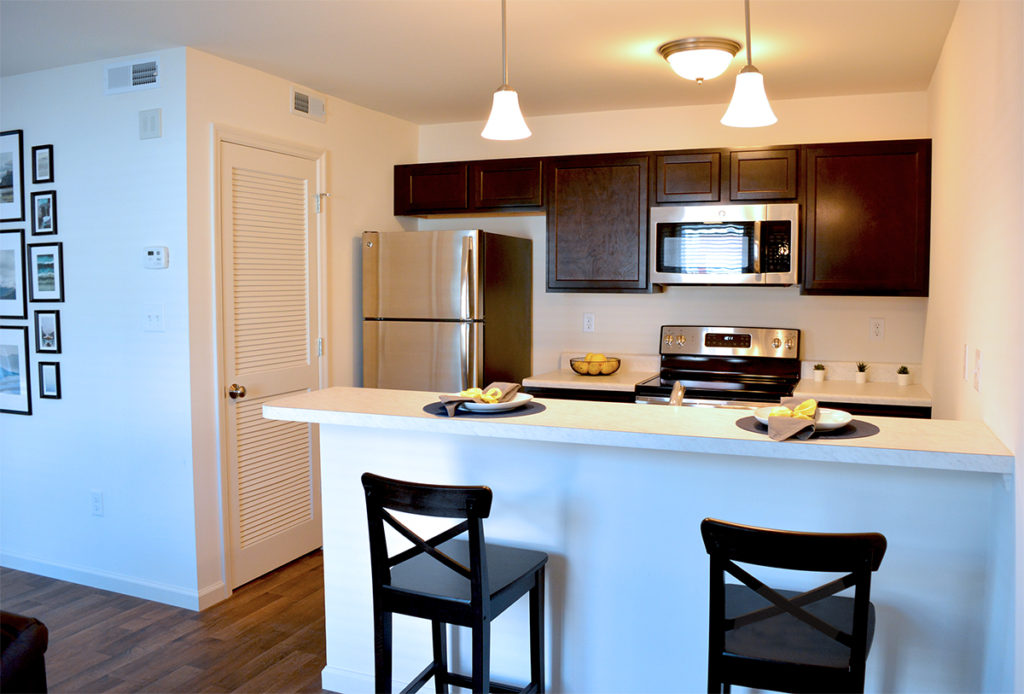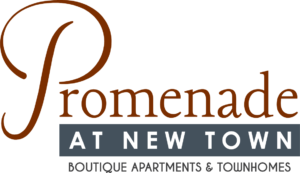 Promenade at New Town
3301 Domain Street #1, St. Charles, MO 63301
Welcome to Promenade at New Town: beautiful for-rent residences set amongst the tree-lined streets, picturesque waterways, and abundant parks of New Town at St. Charles. This is not the typical apartment experience, as Promenade offers residents a menu of homes including apartments, townhomes, or detached single-family houses.

A true community in every sense of the word, New Town offers the lifestyle you are seeking, whether its tranquil serenity or energetic vibrance. Stop by Marsala's Market for a bottle of wine, salad fixings and something to put on the grill for a perfectly quiet evening at home. Or, pop into one of the four bars/restaurants to meet or make some friends, and cap the night off with some sand volleyball under the lights. New Town has so much to offer for everyone: movies & live music at the outdoor amphitheater, coffee shop, fitness center, boutique shops, Shire Lane Pool Club with a lazy river, an organic farm, a real sand beach, and so much more!

Come be a part of our community…it's a charmed life…it's life at Promenade.
Go To Website
Featured Amenities
Hardwood Floors
Washer/Dryer in Unit
Patio/Balcony
High Ceilings
Lake Views
Community Amenities
2 Community Pools
3 Community Lakes stocked for fishing and available for swimming, canoeing and kayaking
3 Community Parks
Amphitheatre featuring family movie nights and concerts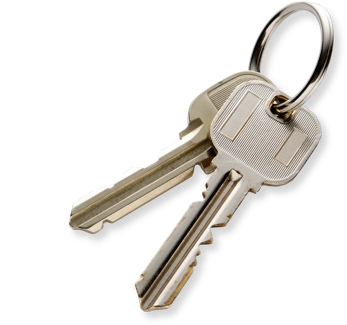 Looking to connect with this community?
Please fill out the contact form below and we'll be in touch shortly.