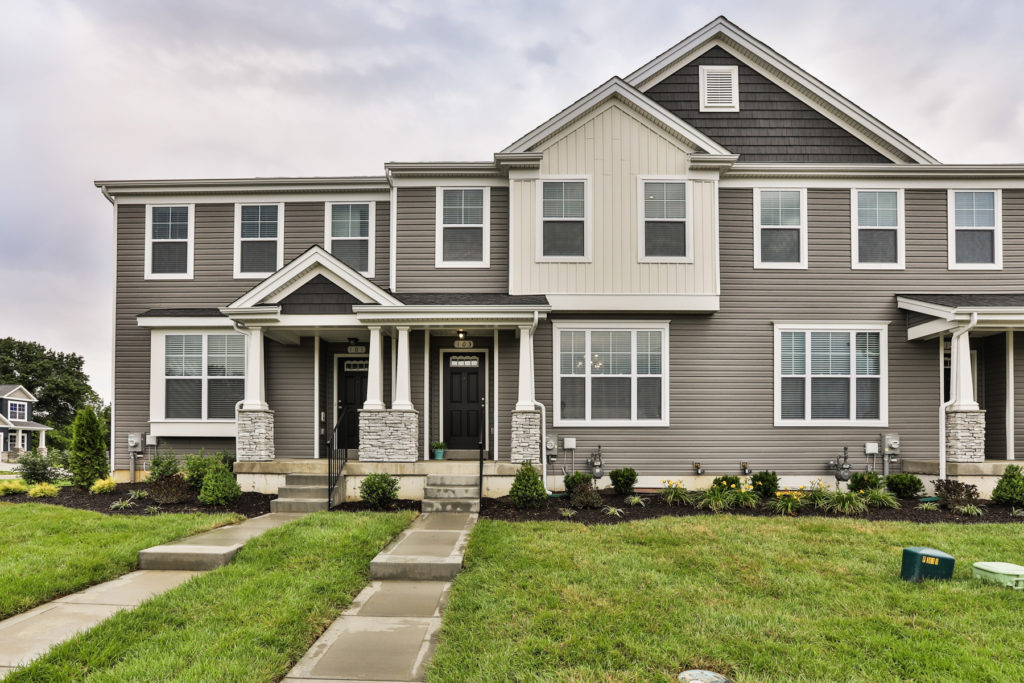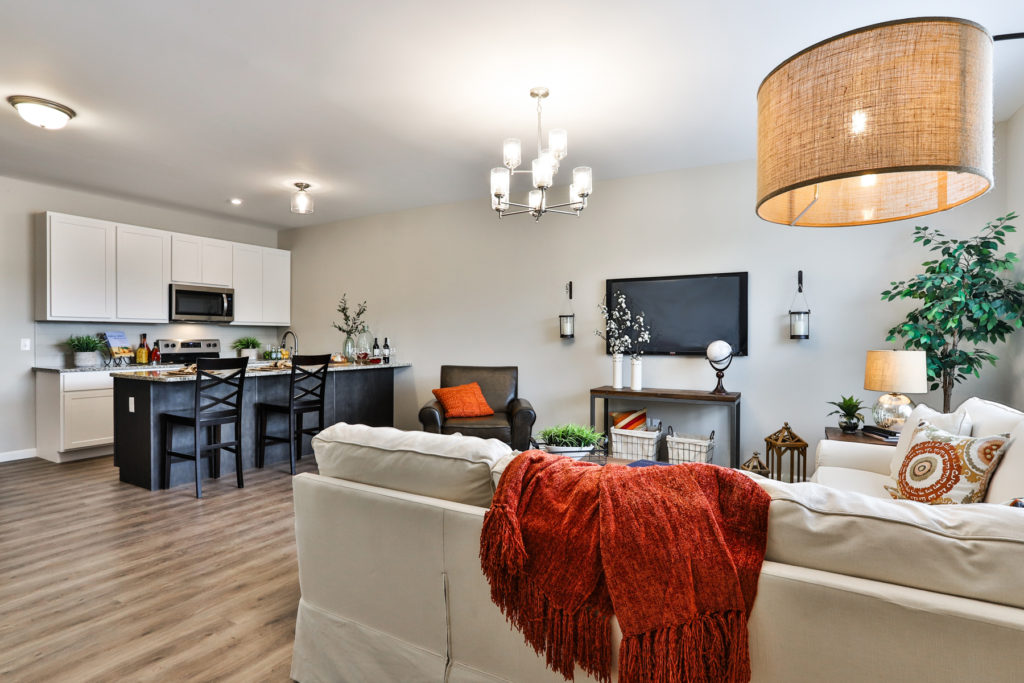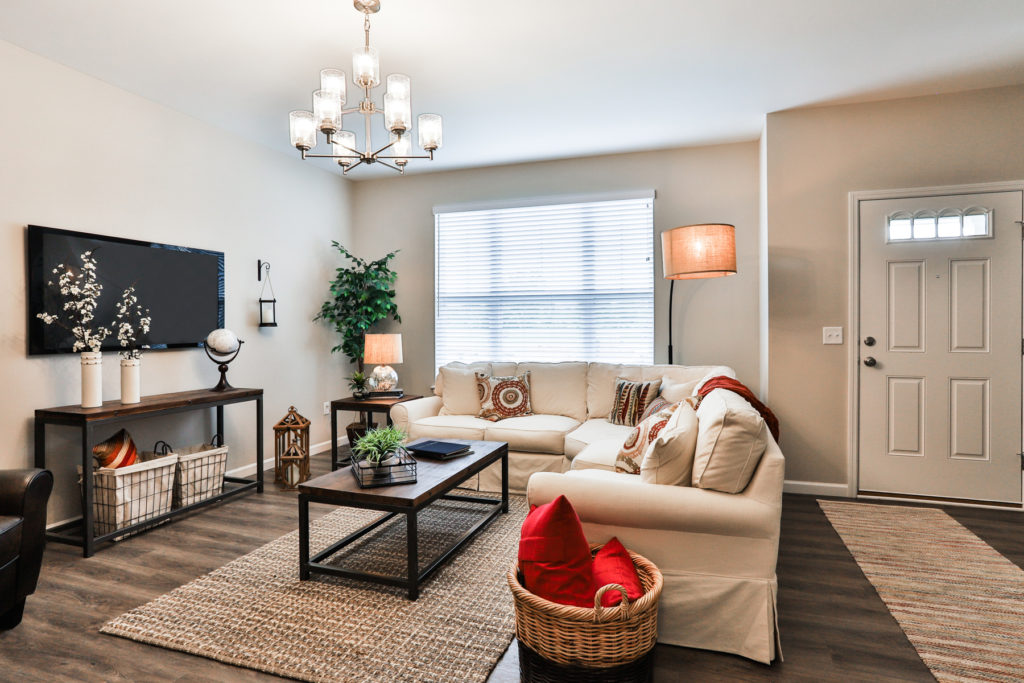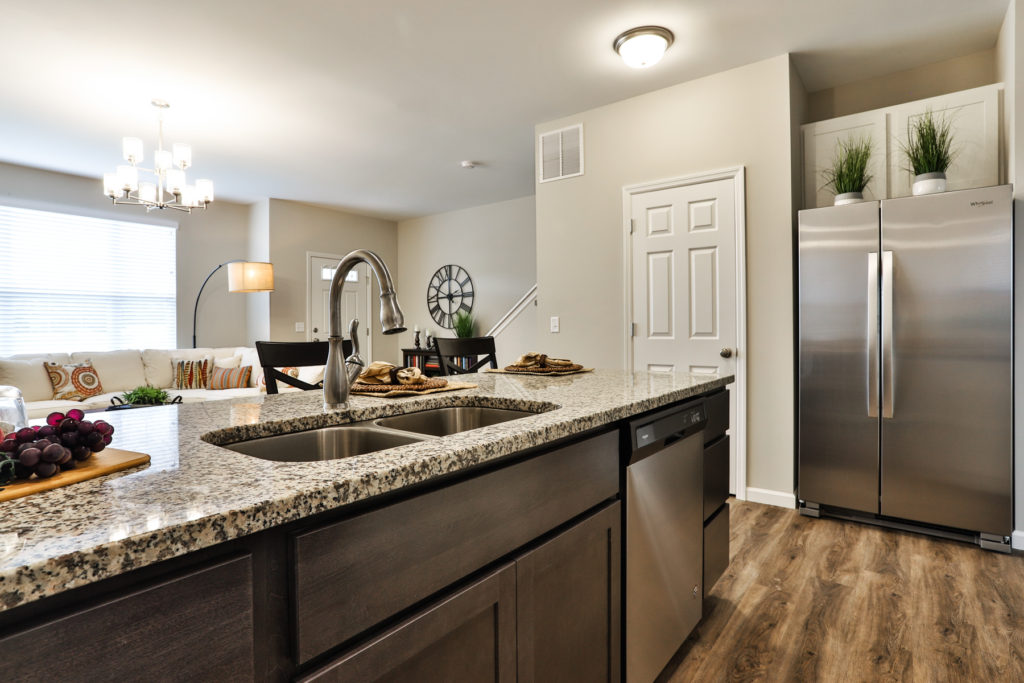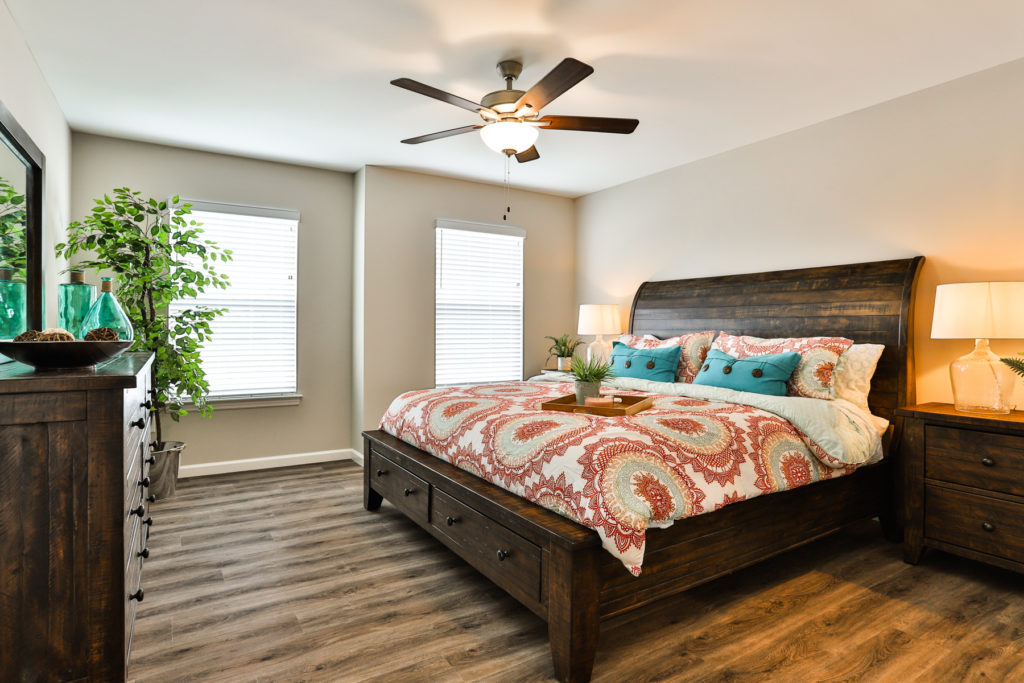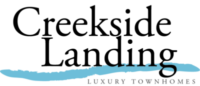 Creekside Landing
103 Ripple Creek Drive, Lake St. Louis, MO 63367
Creekside Landing Townhomes are built for social distancing. Access your residence via your private garage or use your private front entry to enter your home without exposure to others. Free of shared hallways, elevators and clubhouses means you'll never have to worry about sharing common spaces with others. Just another reason why leasing our townhomes is a truly luxurious experience.

Our upscale, multi-family neighborhood provides you with all the benefits of a home without the commitment of mortgages and maintenance. Creekside Landing is a brand-new luxury townhome community located on Technology Drive just west of South Henke Road in Lake St. Louis, Mo. Each attached home was built with attention to detail in order to give you an exquisite living experience. Each home is complete with many features that will not have you going without. Our pet-friendly community has plenty of green space to enjoy the outdoors. Please feel free to check out our amenities tab for a complete list of all our incredible features in each home. We look forward to seeing you soon.
Go To Website
Featured Amenities
Large Open Floorplans
High-End Finishes
Basements
Community Amenities
2 Car Garages
Brand-New Community
Looking to connect with this community?
Please fill out the contact form below and we'll be in touch shortly.