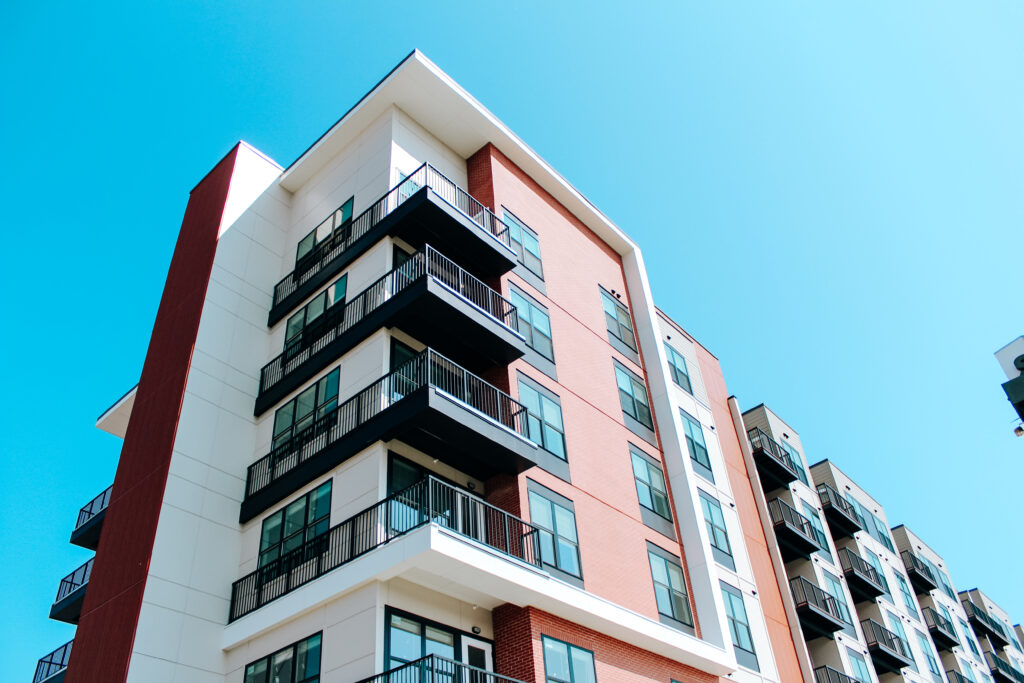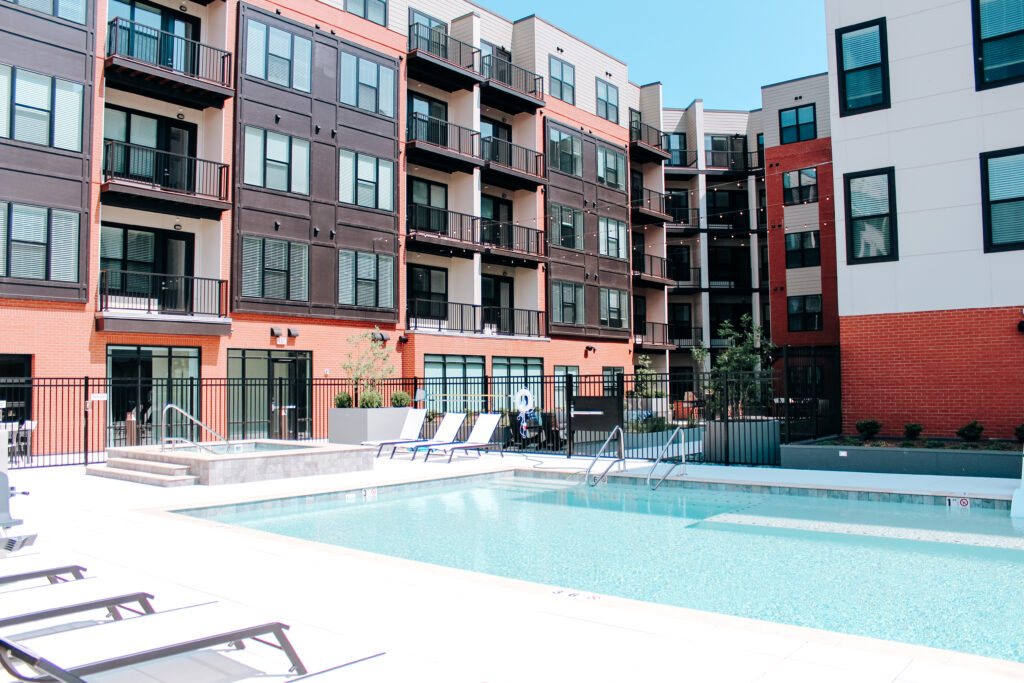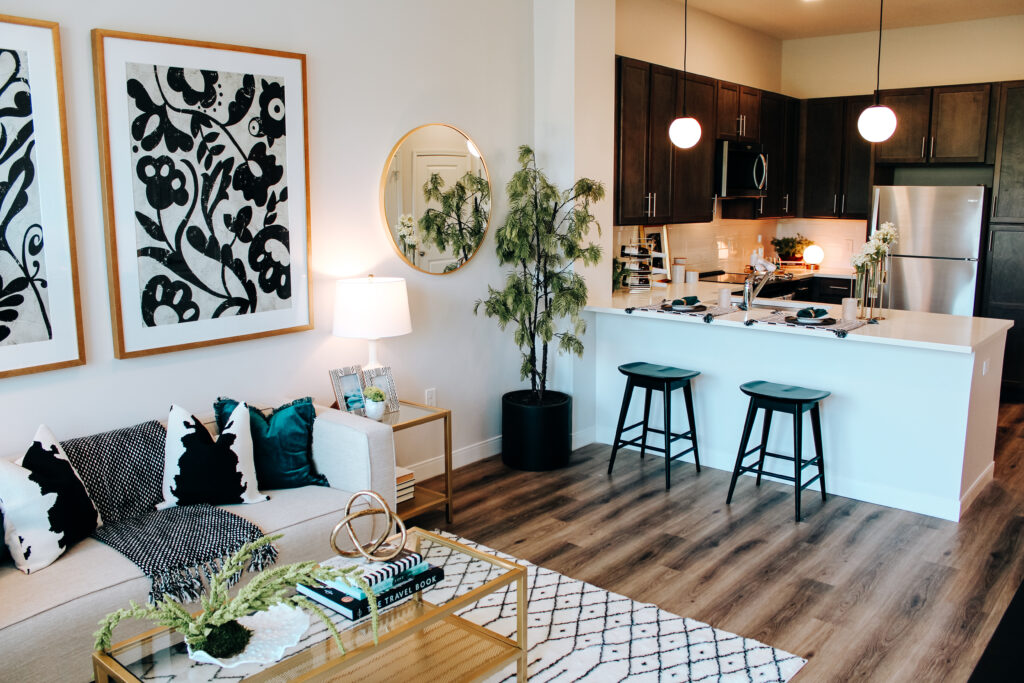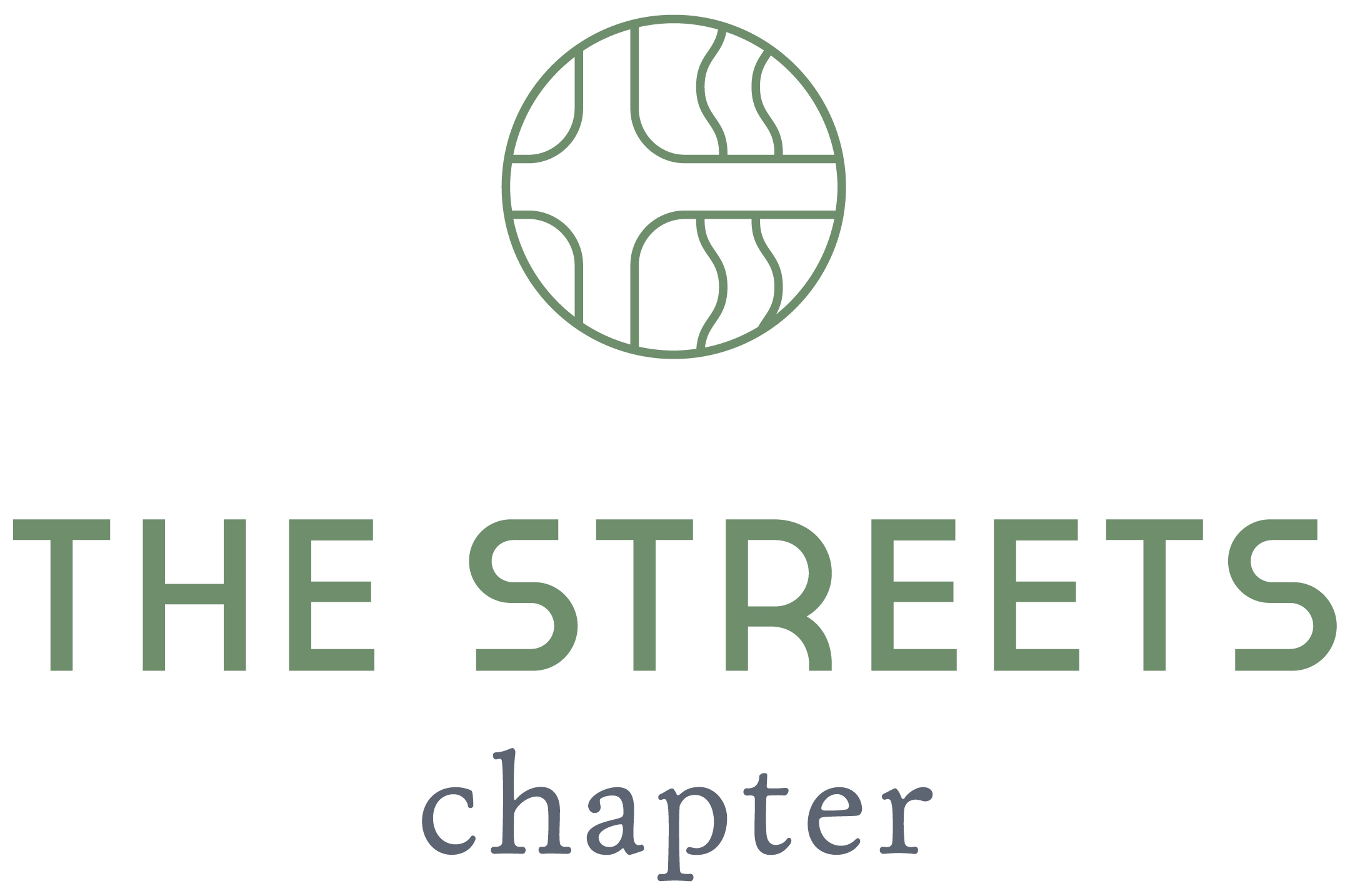 Chapter at the Streets of St. Charles
1429 S. Main St, Saint Charles, MO 63303
Chapter at the Streets of St. Charles is located within a vibrant mixed-use entertainment district known not only for its modern apartment lifestyle, but also for its restaurants, shopping and movie theater. Arriving in June 2023, Chapter at the Streets takes apartment living to a new level by providing well-designed living spaces and top-notch community spaces.
Go To Website
Featured Amenities
Undermount Kitchen Sink
Stainless Steel Appliances
Washer/Dryer in Unit
Community Amenities
Located in Streets of St. Charles mixed-use neighborhood
Swimming Pool
Outdoor Grill & Games
Looking to connect with this community?
Please fill out the contact form below and we'll be in touch shortly.