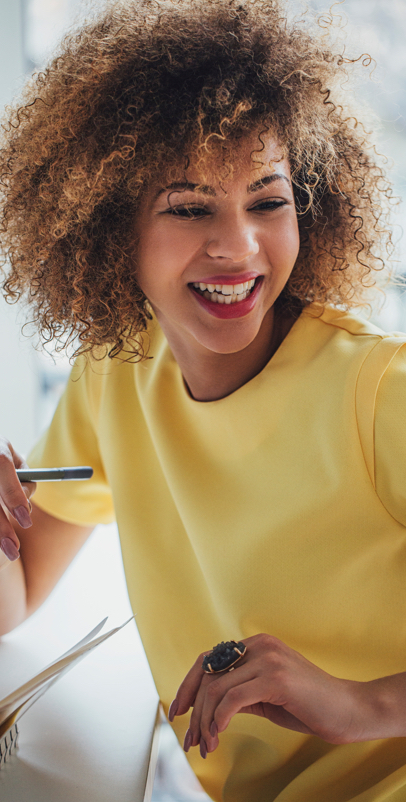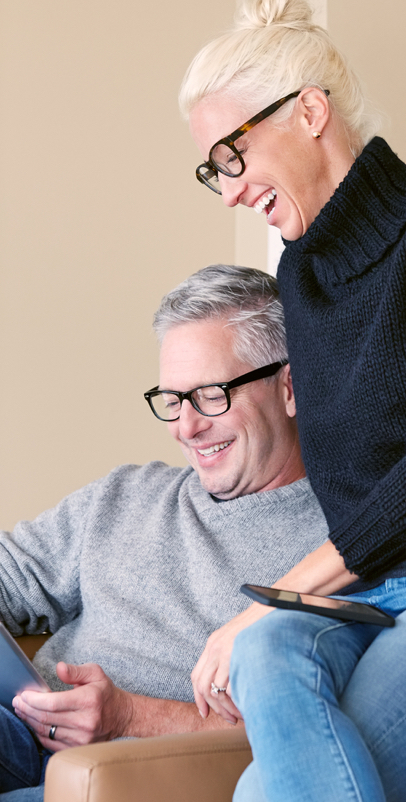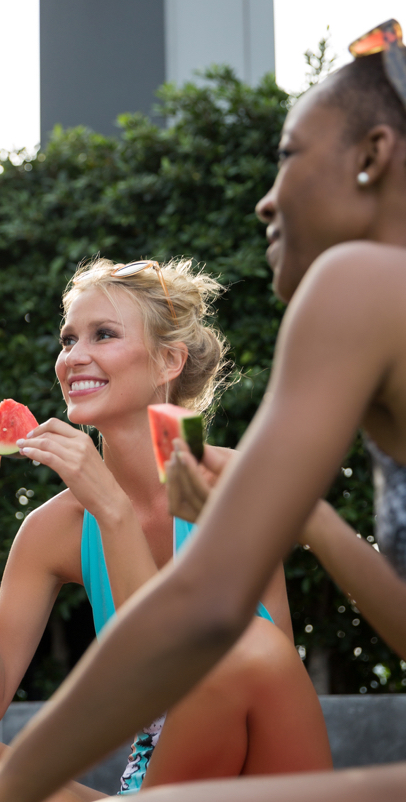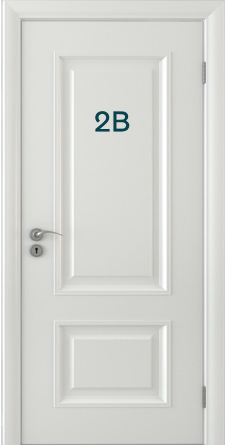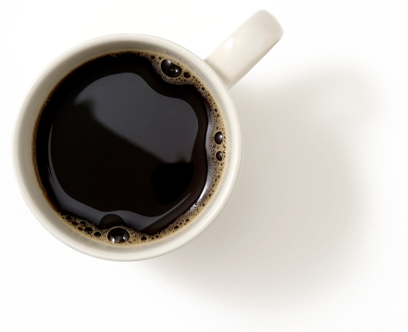 You've arrived. We're 2B Residential, home of, we're not shy to say, the best places to live in St. Louis and Kansas City, MO and Southwest IL. Why? Because we know you're not just looking for an apartment. You're looking for a place to be yourself. To connect. And sometimes, simply, to be. That's what we're all about.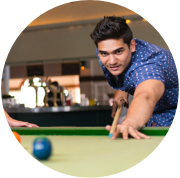 Modern
apartments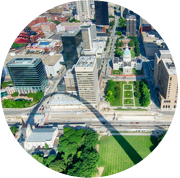 Prime
locations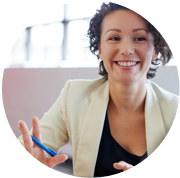 Personal
service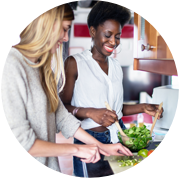 Amazing
communities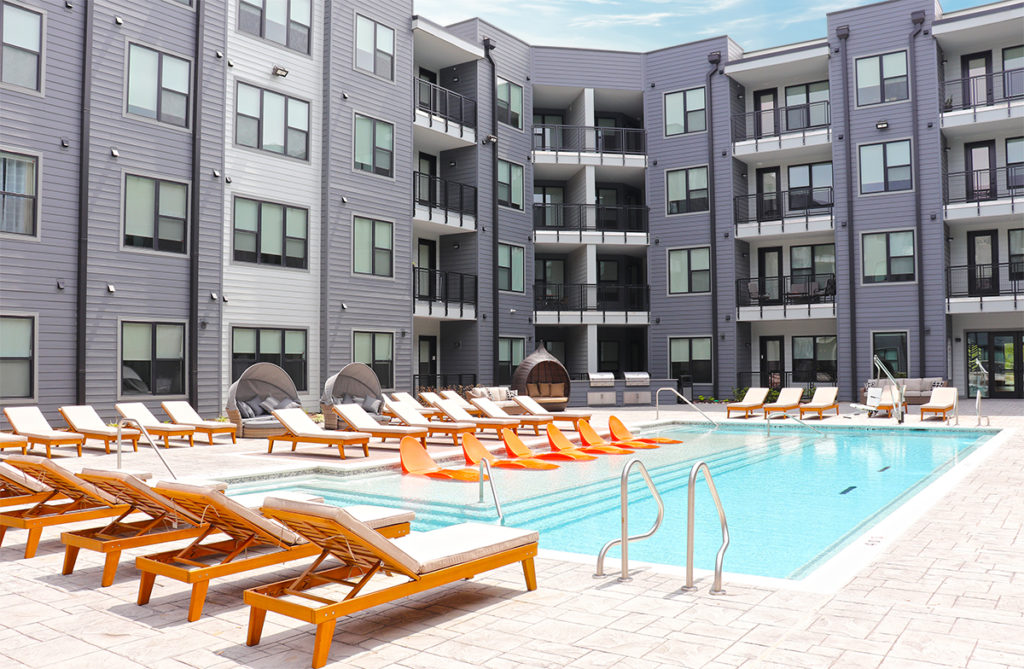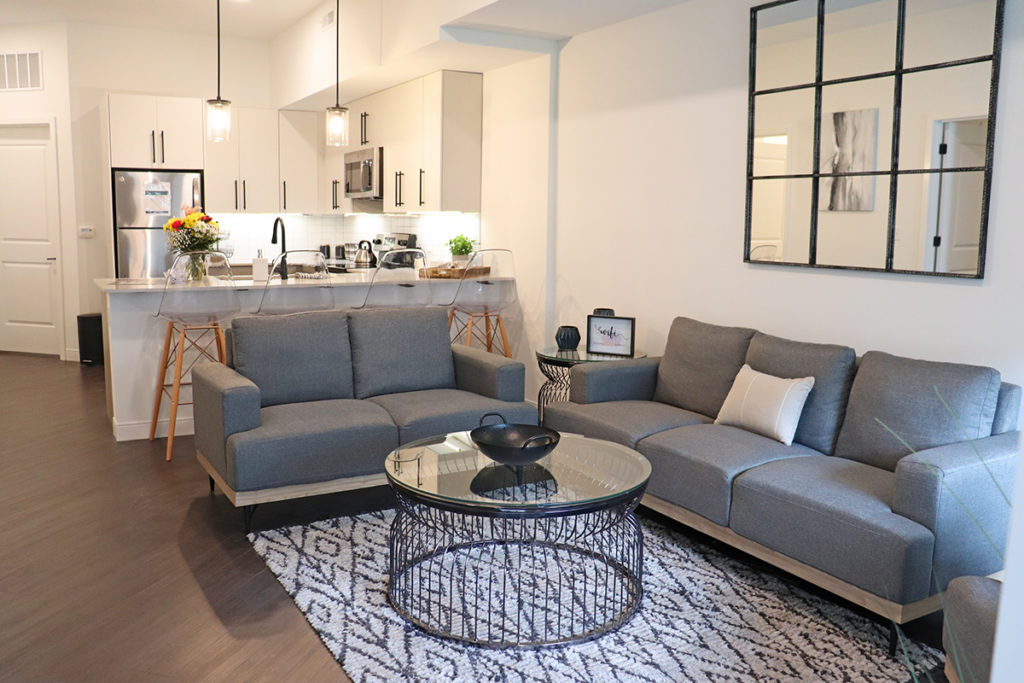 Featured Property
Flats at Dorsett Ridge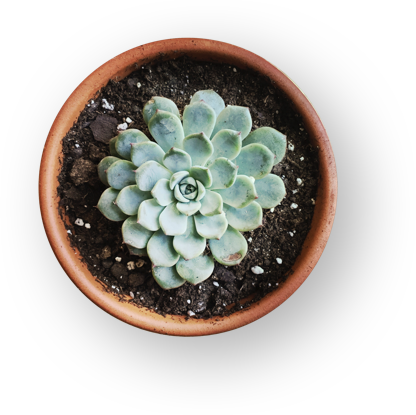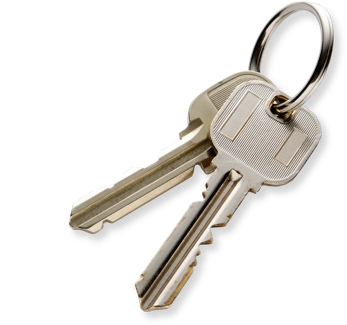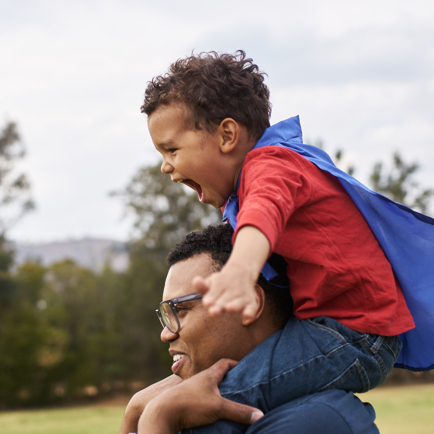 Take your community to the next level.
We know what it takes to create the kind of community people love to call home – and that's what we're here to help you do. From design consulting to onsite management, 2B Residential is right here by your side.
See what we can create together